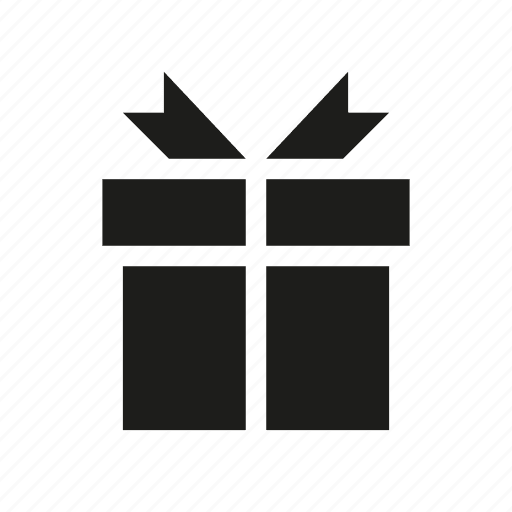 Free Gift - Holiday Promo
Free U.S. Shipping Over $100
Orders Ship within 1 Business Day
 *Only valid on orders over $100
We pride ourselves on two things: the craftsmanship of our products, and our commitment to never screw over our customers.
The Mulligan Guarantee covers both: so, if for some reason you're not fully satisfied with what you got, you can return any U Suck at Golf product for a full refund within a year.
All orders ship out within 1 business day (via UPS ground and USPS priority) You'll get a confirmation email immediately after you order, and another one with tracking info once it ships.