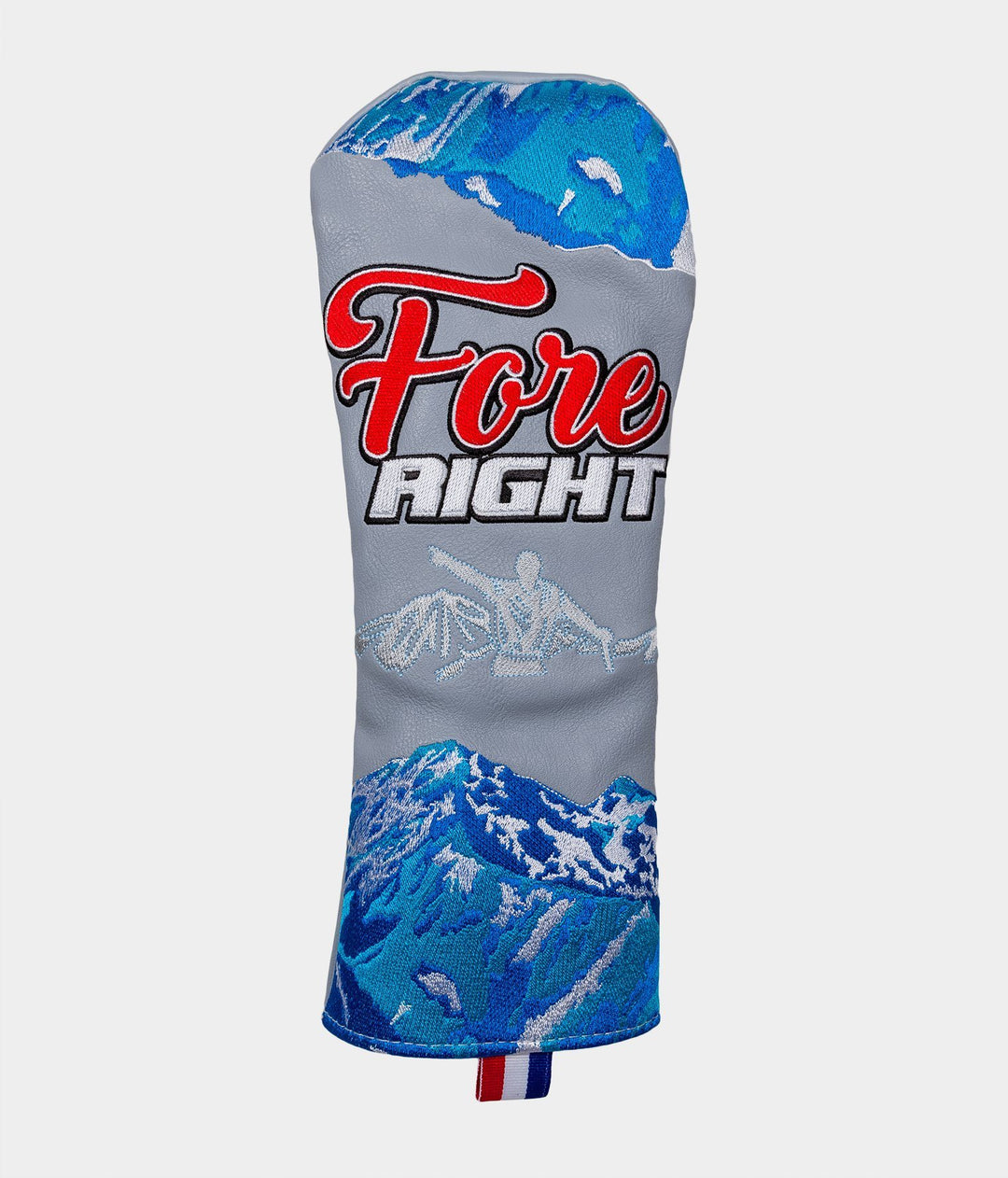 Free U.S. Shipping Over $100
Orders Ship within 1 Business Day
You're father of the year...when it comes to taking care of your clubs. And there's no greater way to be there for them than by using our durable and protective headcovers—expertly-crafted in unique, eye-catching designs that are more worthy of display than any artwork your kid has made lately.

The Details
Premium & durable synthetic leather - won't fade and discolor

Super-soft interior will protect the club head

Water & stain resistant

Engineered fit to ensure the headcover stays on your clubs
We pride ourselves on two things: the craftsmanship of our products, and our commitment to never screw over our customers.
The Mulligan Guarantee covers both: so, if for some reason you're not fully satisfied with what you got, you can return any U Suck at Golf product for a full refund within a year.
All orders ship out within 1 business day (via UPS ground and USPS priority) You'll get a confirmation email immediately after you order, and another one with tracking info once it ships.